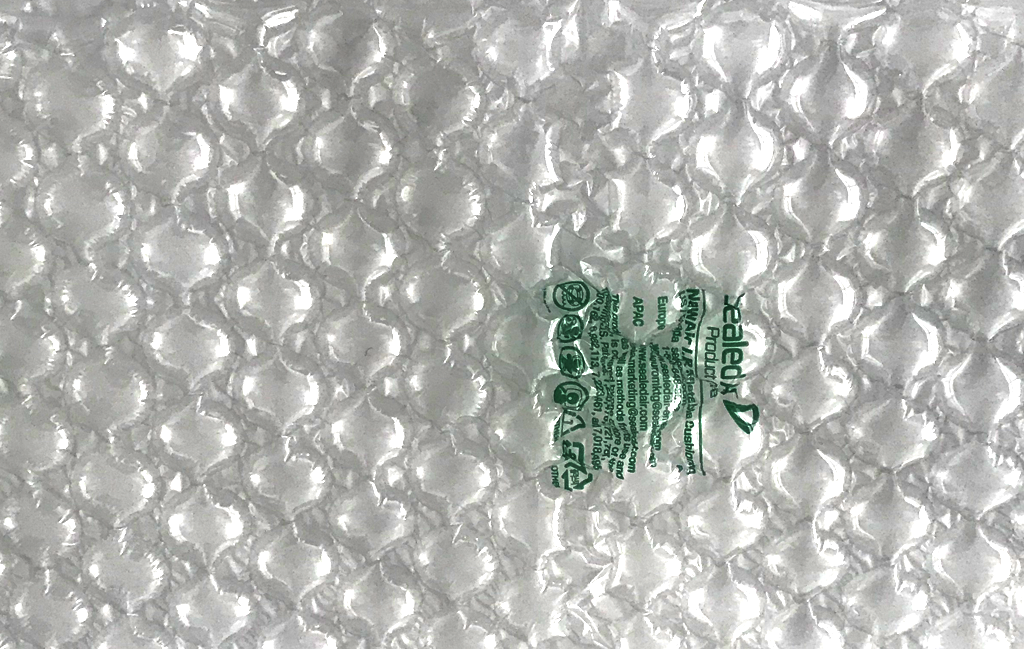 NewAir I.B.® Large Regular 16" x 2,000' Perf 12" (Uninflated Film*)
---
*NewAir I.B.® Flex™ system required to inflate film. 
NewAir Large Regular is a 3/4 inch cell height strong Bubble Wrap® film design for demanding cushioning applications. For heavy duty and general cushioning applications. Sheets are perforated every 12" for convenience.
Consumable purchases using UPS® Digital Connections subsidy are allowed only when purchased alongside any packaging systems. Additional consumables can be purchased with a credit card at the special discounted rate.
*Shipping and taxes are not included in the product price 
---
More from this collection